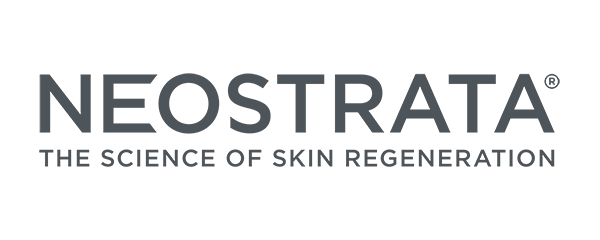 We are pleased to announce you can now get full training on the NEOSTRATA® range of skincare products and chemical peels through Aesthetics Associates!
We strongly recommend that all our customers offer chemical peels and supporting skincare products to their patients, these are complimentary to injectable treatments and provide additional ongoing sales and profits for your clinic.
NEOSTRATA® is an ideal range for the aesthetic practitioner, offering affordable, non-POM treatments and skincare products for your patients.
The NEOSTRATA® ranges are designed to be the optimal combinations of potent anti-ageing skincare ingredients to address the multitude of skin conditions and ageing issues that we encounter in our daily lives. NEOSTRATA® dermatologist grade formulas contain clinically proven ingredients to help improve specific skin conditions and visible signs of ageing. The result of over 30 years of research and skincare science innovation, ensures that the products work synergistically to deliver optimal skin health for your patients.
The training is split into 4 parts, with 3 virtual sessions over a month, followed by a practical chemical peels training session.
The training is free based on a deposit payment of £250. This will be a credit on your account for you to use against NEOSTRATA® following (or during) the training.
If you are not trained in chemical peels or do not currently sell a skincare range, please call our office on 0121 384 2717 to book your training. Call now to avoid disappointment!