We are a free service connecting
Medical Aesthetic Practitioners with Aesthetically Trained and Insured Prescribing Professionals.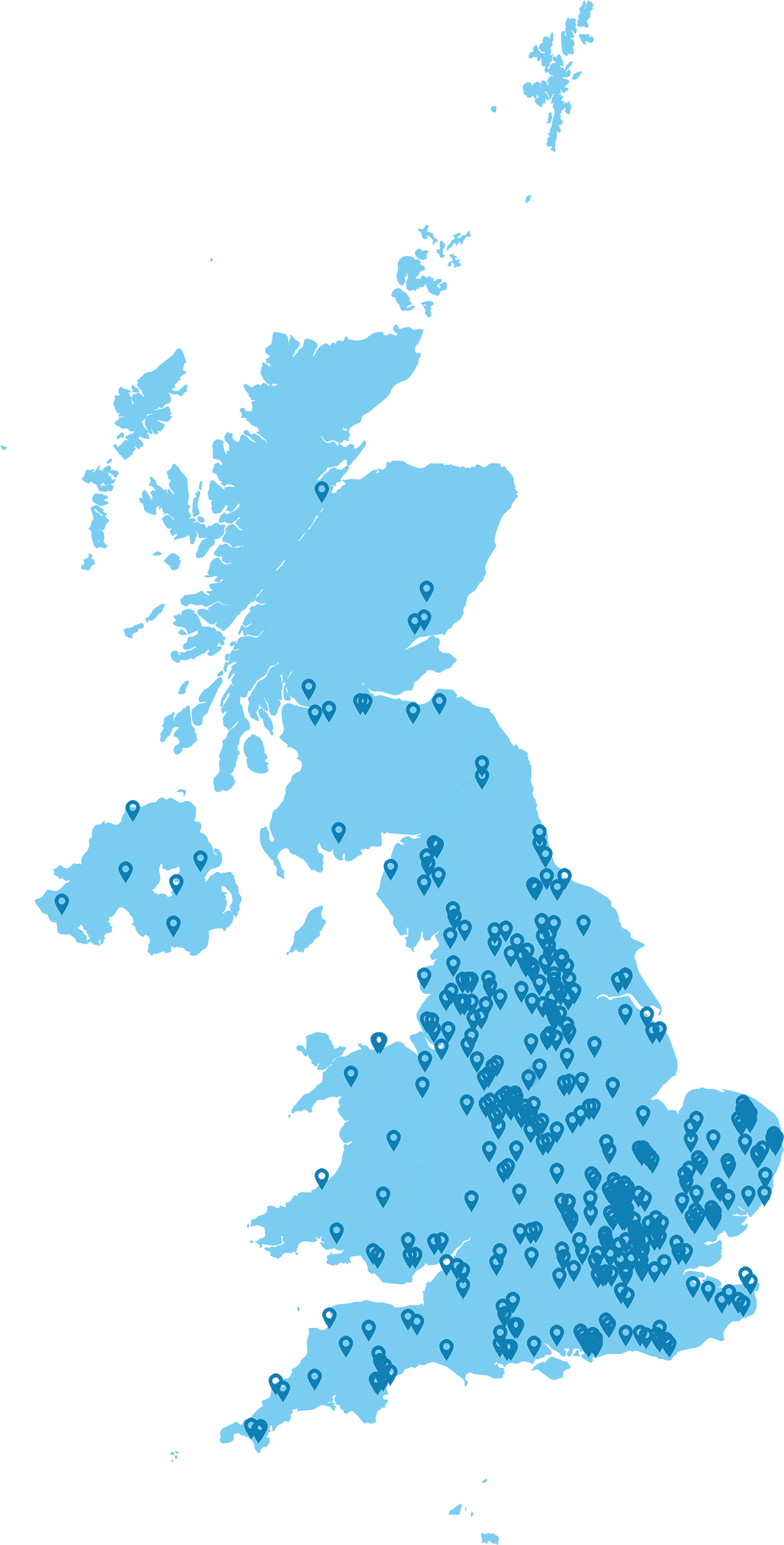 Aesthetics Associates (AA) is dedicated to helping aesthetic practitioners find a suitable and qualified prescribing professional and in addition sourcing and supplying all their aesthetic product needs at competitive prices via our 'one stop shop' format.
AA was created in 2008 to meet the growing need from practitioners for a reliable aesthetic consultation service and since then, the business has grown significantly helping thousands of members across the whole of the UK.
AA offers medical aesthetic practitioners a viable and safe way of practicing when providing professional injectable cosmetic treatments to their patients. Our recommended protocols and procedures are all fully in line with current legislation, NMC, MHRA & GMC regulatory requirements.
In addition AA provides competitive buying opportunities on a wide range of cosmetic and skincare products. With the support of key suppliers in the industry we also offer practical update workshops and training opportunities across a range of treatments and procedures.
With 28 years of experience in the aesthetic industry and a wealth of knowledge, AA aims to give support, assistance and advice to our customers when developing their business, as well as encouraging and guiding them to improve their own personal qualifications, skills and knowledge.
Finally, we also aim to offer, through a fledging register of DMP's, support for practitioners wanting to complete the V300 course to become prescribers themselves.
We offer a One-Stop Shop for Medical Aesthetic Professionals through our recognised UK pharmacy partners.
"Aesthetic Associates have been and continue to be such a valued help and support to my business for nearly 11 years. In all aspects, including ease of contact, ordering and delivery their experience ensures a seamless process. Staff always respond promptly with any query and prices are always very competitive. I have no hesitation in recommending Aesthetic Associates."
"We cannot recommend Aesthetics Associates highly enough. In an industry that is fraught with loopholes and corner cutting cheap imitation products, take the guesswork out of this aspect of it and order your products with the assurance and confidence that your clients deserve."
"Thank you so much for your excellent work, help and support given to me throughout the years. From the start, you helped me to get in touch with a prescriber and continually assisted in my learning of new treatments. Whether I'm ringing to order or just for advice, it is always a pleasure knowing I will get a friendly, professional, helpful person on the other side of the phone."
J B Aesthetics Limited (t/a Aesthetics Associates)
Westwater Court, 53A Victoria Road, Dartmouth, Devon TQ6 9DF